Prostate Cancer Radiology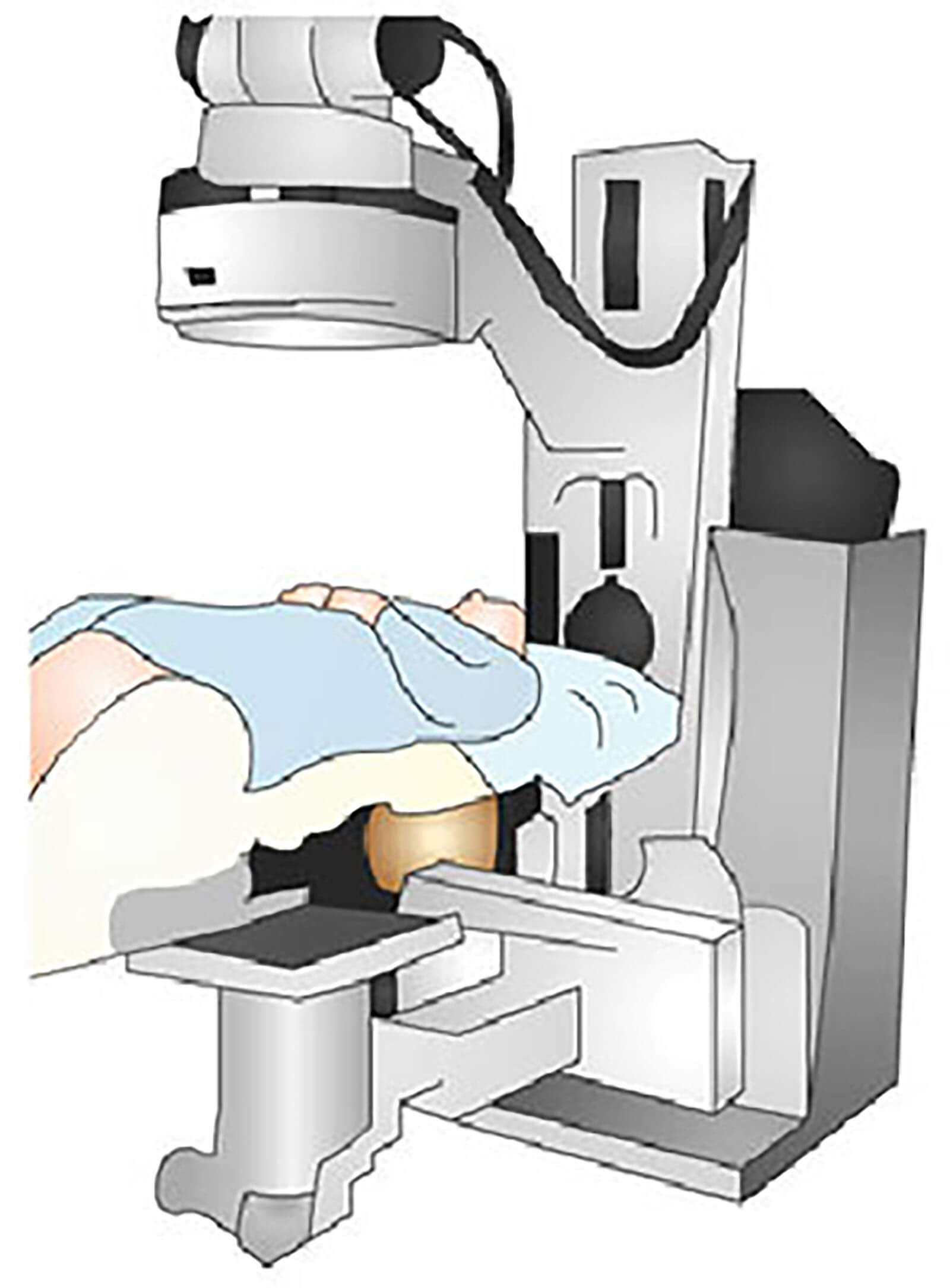 Radiology is one of a number of treatments which may be given to treat prostate cancer. Radioactive waves are focused onto the affected area damaging the cancerous cells.
Radiology can be an effective treatment for second to fourth stage prostate cancer, where tumors have developed. The aim of radiology is to shrink or slow down the rate of growth of existing tumors caused by prostate cancer.