Genital Herpes Treatment
Treatment for genital herpes broadly fall into two categories. Treatment for those who have an outbreak of genital herpes for the first time and treatment for those experiencing recurring outbreaks of genital herpes.
Treating The First Infection Of Genital Herpes
Genital herpes is characterized by a delayed onset from when an individual is first exposed to the herpes simplex virus (HSV). An outbreak of genital herpes may occur from as little as 4-7 days, to months and even years after exposure to HSV.
If a genitourinary medicine (GUM) clinic is local, individuals with an initial infection of genital herpes usually visit a GUM specialist. The GUM specialist will screen for genital herpes (and other sexually transmitted diseases) and will provide treatment, follow up care and counseling.
Where access to a GUM clinic is limited, individuals with genital herpes may be able to visit their doctor.
There are a number of medical treatment options available for genital herpes.
Aciclovir
Aciclovir is one of the most commonly prescribed anti-viral medications which prevents the herpes simplex virus from multiplying. Aciclovir is available in tablet, cream, and ointments. Aciclovir can also be administered via intravenous injection where high concentrations are needed.
Aciclovir may be prescribed by your doctor. When taken in tablet form, aciclovir is often taken 5 times a day for at least 5 days. In cases where new blisters and ulcers form on the genital area whilst taking aciclovir, this medication will require an extended dosage period.
Despite its genital herpes virus suppressing properties, Aciclovir does not eradicate the virus form the body and has no effect once the individual stops taking this herpes treatment. Aciclovir can be also be used for treating shingles (herpes zoster).
There are several brands of herpes medication which use aciclovir as their key component.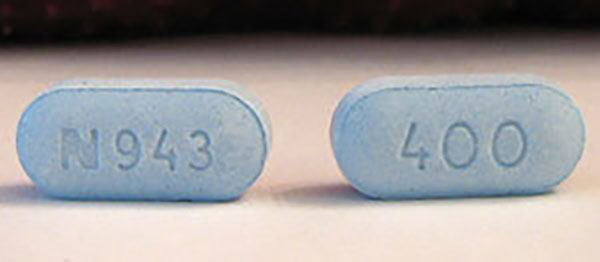 Popular aciclovir based brands include:
Acivir
Cyclovir
Herpex
Zovir
Zovirax
Aciclovir Side Effects
Common Side Effects
diarrhea
headache
nausea
vomiting
Infrequent Side Effects
abdominal pain
agitation
arthralgia
confusion
constipation
dizziness
oedema
rash
sore throat
weekness
Rare Side Effects
anaphylaxis
anorexia
coma
crystalluria
fatigue
hepatitis
leukopenia
seizures
Stevens-Johnson syndrome
toxic epidermal necrolysis
Treating Recurring Infections of Genital Herpes
Repeated visits to the GUM clinic is not usually necessary following recurring infections of genital herpes.
The treatment, Aciclovir may again be prescribed by a doctor, but if genital herpes symptoms are mild you may be may be asked to manage symptoms without medication.